Memories of Pinucci Molteni
Pinucci Molteni with former Fegentri President Nathalie Belinguier, Adriana Piotti and Lanfranco Dettori on Capanelle Racecourse in Rome 2014. (in the middle)
Celebrating the win of swiss Lady Rider Nicole Schlatter, Pinucci Molteni with Nathalie Belinguier. Picture above: with second Anna Lupinacca and third Klaudia Freitag.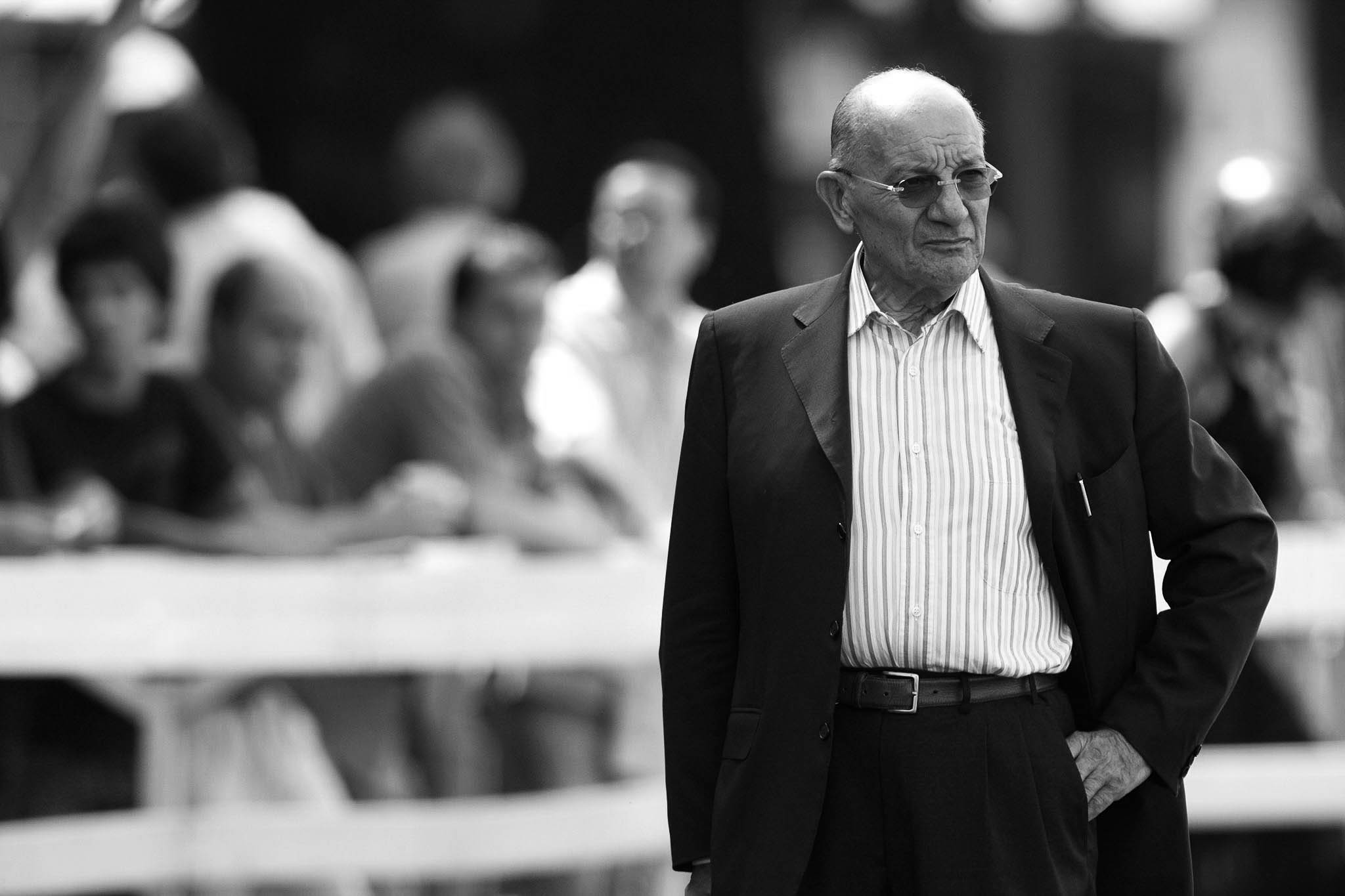 The Fegentri family is deeply saddened by the death of Pinuccio Molteni at the age of 88.
This winner of more than a thousand races did mark our sport, and stood as a pillar for our glorious common history.
We all feel tremendously  grateful to him,  and we wish to extend our condolences to his family and close friends.
Picture courtesy of Stefano Grosso