Cancellation of 2020 Championships
The Board of the Fegentri decided on June 4th, 2020 to cancel all four Worlchampionsships,
the Longines World Championship for Lady and for Gentlemen Rider, the Longines Fegentri Amateur Riders Champion Cup and the Fegentri Gentlemen's League World Amateur Jump Championship 2020 due to the global situation caused by the corona epidemic and the impact on racing.
Our mission remains firstly – according to our Charter- to establish amongst the Gentlemen Riders and Lady Riders from different countries, long lasting friendships links based on respect and solidarity, thus perpetuating the traditions of morality, courtesy and courage that characterize the equestrian sport.
For this fundamental reason, the Board decided to organise a Longines Fegentri Friendly World Tournament 2020, in order to perpetuate our 65 years old noble tradition.
More on that later …
Amateur-Riders: more than just a tradition
Trainer Magazine – European Edition
Very well written article in the April Issue (61) of the European Trainer Magazine about Elie Hennau in his new role as President of the Fegentri, the values of the Organisation, the future plans for restructuring the Championship-Races and the one big dream …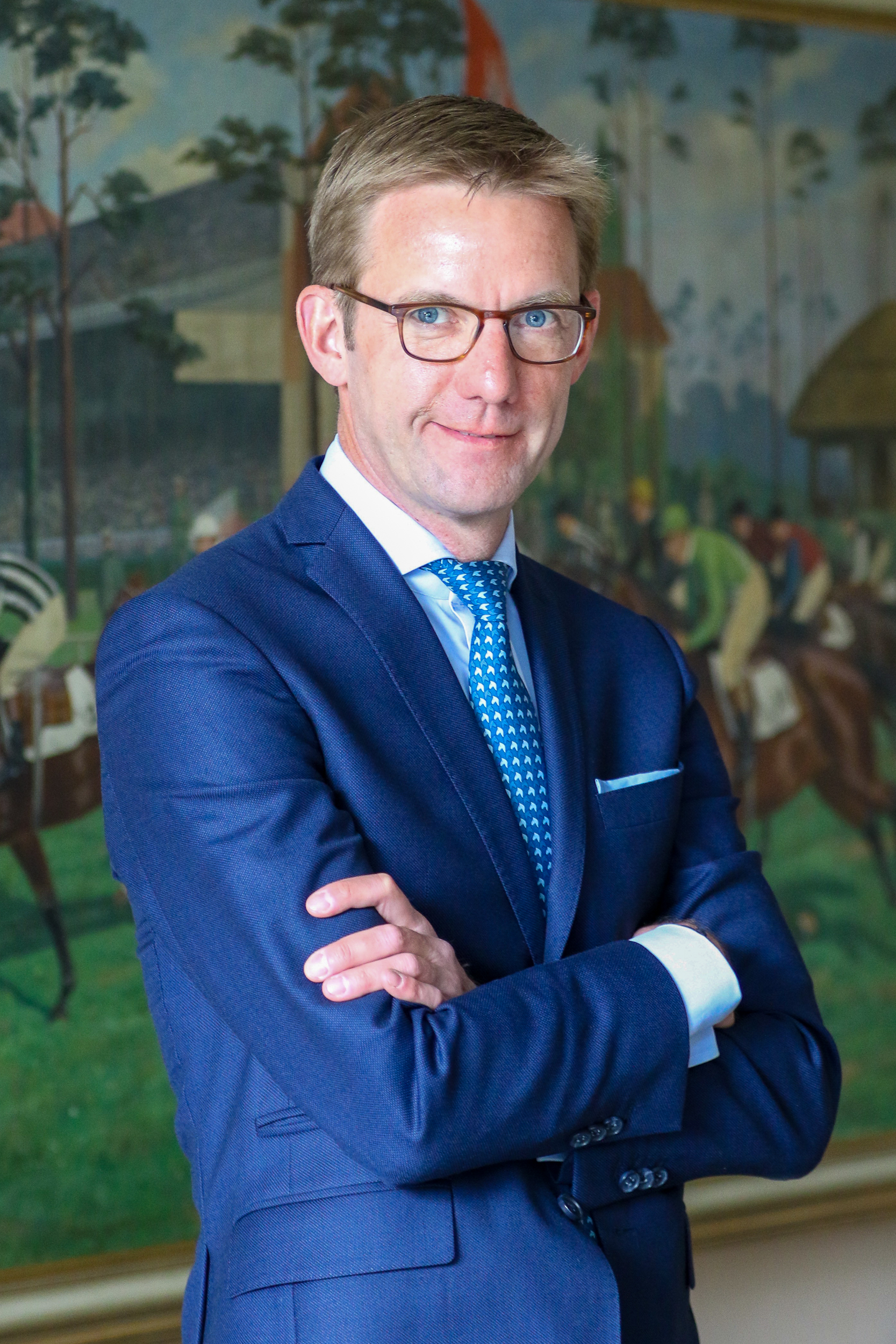 It is worth reading.
https://issuu.com/anderson-co/docs/europeantrainer_apr-jun18?e=5870891/59663615