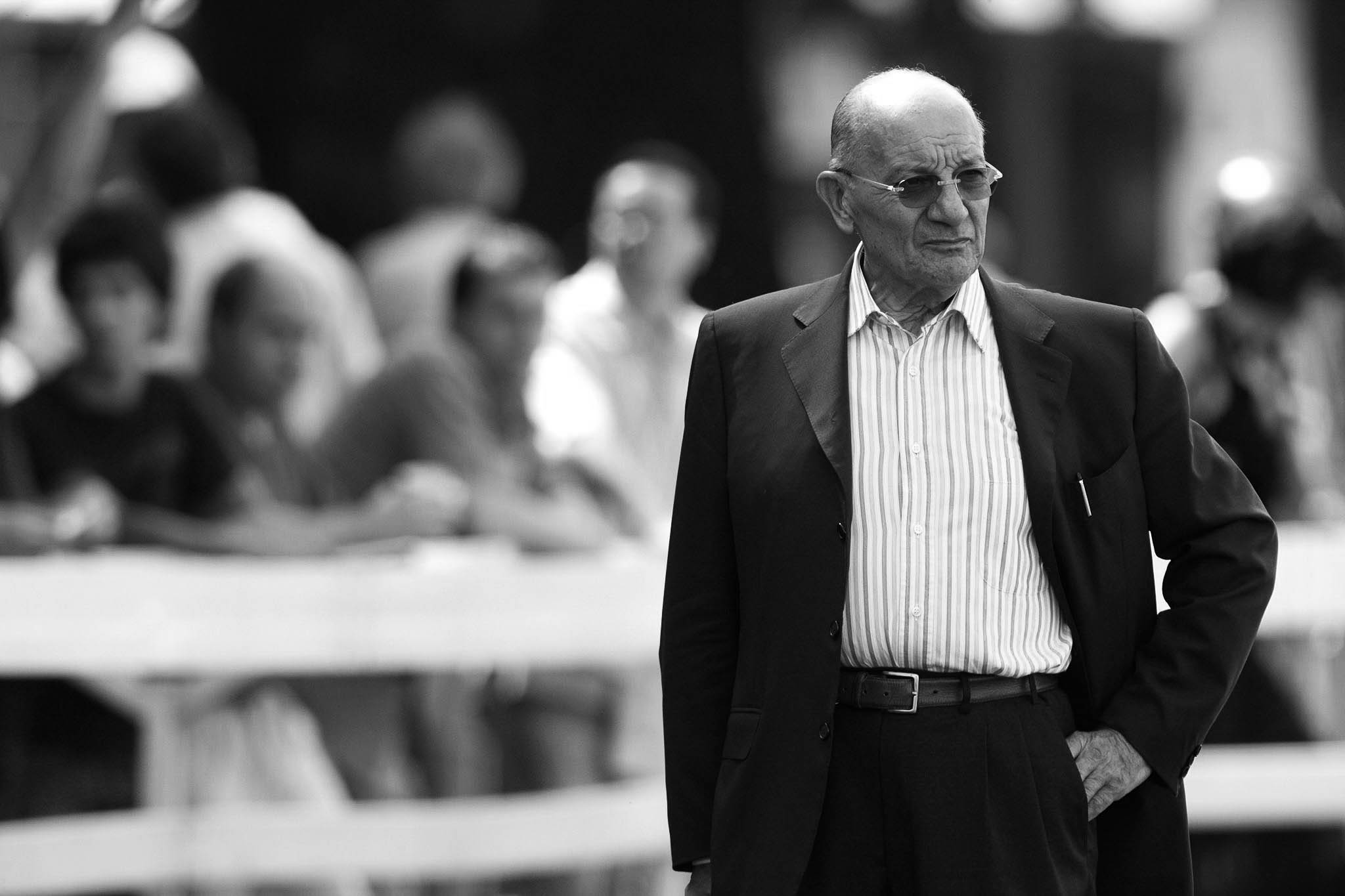 The Fegentri family is deeply saddened by the death of Pinuccio Molteni at the age of 88.
This winner of more than a thousand races did mark our sport, and stood as a pillar for our glorious common history.
We all feel tremendously grateful to him, and we wish to extend our condolences to his family and close friends.
Picture courtesy of Stefano Grosso