Grande notícia para 2016!
#News about FEGENTRI
#Photos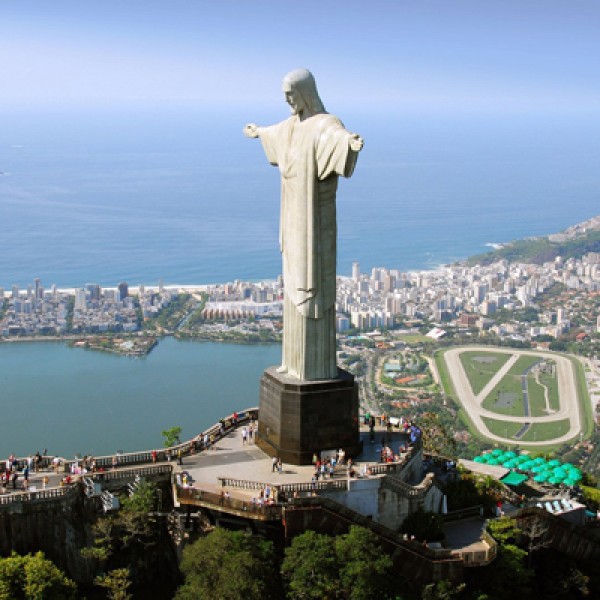 On the verge of the current Longines Fegentri World Championship an outstanding date can be announced. A new venue is taken up in the race calendar: on the 12th March 2016 the Lady Riders will visiting Brazil, more precise Rio de Janeiro.
On this day the famous Longines Gran Premio Latinoamericano will take place. The 'travelling' race, every year in another country on another racecourse, will be hosted 2016 in Brazil, 2017 in Chile and last but not least 2018 in Uruguay. And the Fegentri Ladies Race equally.
A great addition and a great result after long proceedings!